Chatham Chorale Scholarship Winner
Kinsale Steedman is the 2020 winner of the Chatham Chorale Scholarship. She has just graduated high school. She will attend Hofstra University next year with a major in music education. After all of the wonderful music experiences such as choir, the school a capella group, and the All Cape and Islands Music Festival she decided that she wants to pursue a career in teaching choir.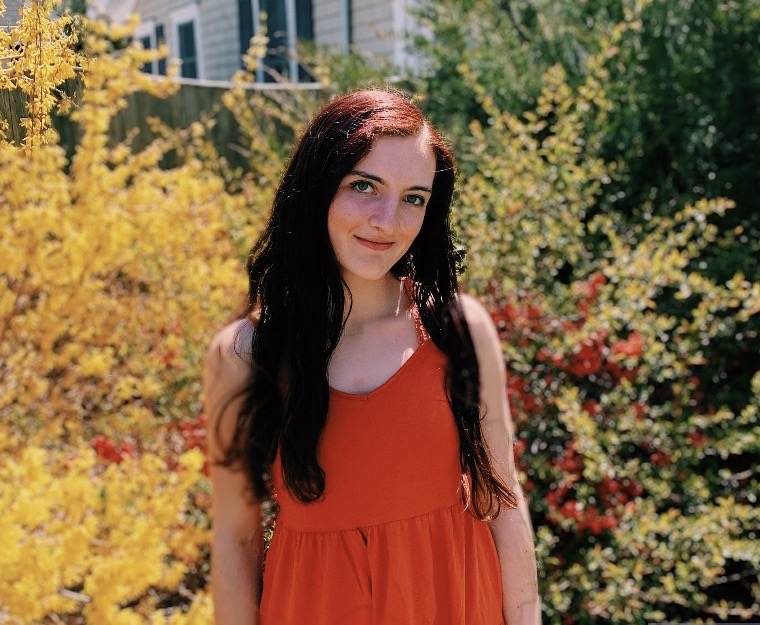 Chatham Chorale 2019-2020 Season
Dear Friends and Supporters of the Chatham Chorale:
It is with great reluctance and sadness that the Chatham Chorale has decided to cancel its concerts in March and April — "Songs of Love and Peace" on March 28 and 29 and "Bach and Mozart Spectacular" on April 25 and 26.
We observe that the coronavirus situation in Massachusetts is getting worse every day and we do not know when the health danger will begin to recede. We don't want to take any chance of exposing our singers, our instrumentalists and vocal soloists, and our audiences to the dangers associated with large group gatherings. And we want to do our part to help stop the spread of this disease.
Refunds will be offered to holders of tickets for these concerts. Season ticket holders will be offered a refund of the appropriate portion of the season ticket price. Ticket holders will be contacted by our Ticket Manager, or you can return your tickets to us by mail (PO Box 1111, West Dennis, MA 02670) with a request for a refund.
Thomas Philips, President, The Chatham Chorale
Welcome to the 2019-2020 Chatham Chorale concert season!
In this, our 49th year, we are proud to continue our tradition of bringing the finest choral music to Cape Cod audiences.
Our next Chorale concert is our annual Christmas concert. (For our full schedule of concerts please see the concert season poster which is also below.)
---
Information for Prospective New Members
---
Join us for our exciting 2019-2020 Season
Donate to the Chatham Chorale just by shopping at AmazonSmile
If you shop on Amazon, you can support the Chatham Chorale. Through your web browser go to AmazonSmile or click on the Amazon logo to the left and designate the Chatham Chorale Inc. as your charity of choice. Then SHOP! When you finalize the purchase you'll be using your Amazon account. Amazon will donate 0.5% of the purchase price of items you buy to the Chatham Chorale. You can also use the logo on the left to do your shopping. ​ Thank you for your support.
---
Chorale at Work and Play
Contact Us
Contact Information
Chatham Chorale, Inc.
P.O. Box 1111
West Dennis, MA 02670

chathamchorale@chathamchorale.org
774-212-9333
Board of Directors

T. Joseph Marchio, Music Director
Bud Ferris, President
Mary Jo Nabywaniac, Clerk
Kathy Olsen, Treasurer
Pat Antonucci
Mary Giorgio
Lynn Herbst
Cindy O'Leary
William Leigh
Christine Vancisin
Faith Little
Shelly Sequin
Deborah Mahoney
Michel Perrault
Leslie Roselli

chathamchorale@chathamchorale.org
774-212-9333